How Are We Helping You?
We are One of the largest FREE online reward programs! With over hundreds of members and over $5000 in rewards since 2020
When large companies are ready to release a new product, or are looking to make changes to a current product, they need everyday people, like you and me, to offer some insights into how the general public sees their product. They will in this research, by offering incentives. This is why paid surveys exist. And We provide you those surveys on behalf of those companies.
Numbers Speak For Themselves!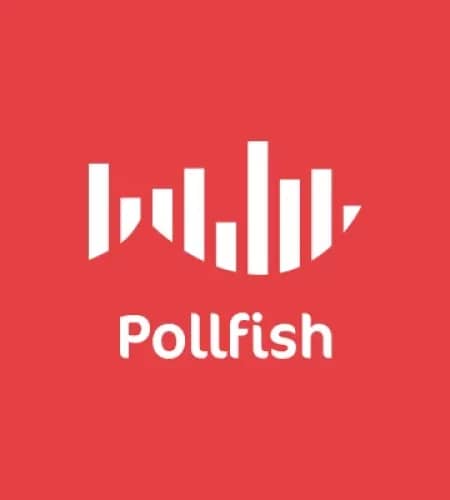 To summarize, Pollfish is a platform for you that grants access to a massive network of respondents who opt-in when a survey is presented to them.
Certified Surveys
We provide hundreds of fresh and certified new surveys every day
We Deal With Various Quality Surveys!